Data Science & Strategy Day 2019
Join us on Tuesday September 24th, 2019 at our very first element61 Data Science & Strategy Day focusing on how your organization can innovate through and with data.
On this day we invite both Business and more technical people to join us to get to know more about the latest trends in the world of data science, modern data platform, big data, IOT and AI and how you can get started in your organization. Have lunch and network with peers from your industry and/or functional domains and share experiences on how data is being put to use successfully.
What's on the agenda?
We start the day with a key-note on Automated Decision Making and a Customer Testimonial of Meat&More presenting how they used AI to drive Supply Chain Planning.

After the key notes, we offer three parallel tracks:
a Data-driven Marketing track with sessions inspiring marketeers on how to work smarter with data:

Learn which data-driven marketing tools exist (such as DMP and CDPs) and what they exactly do
Get an outline and demo on building a real-time customer experience orchestration in the perspective of industry experts of Adobe
Get a deep-dive on how to add AI to your Marketing stack
a Business Use-case track where three Customers will talk about their data & AI projects

Learn how Renson launched their data trajectory to connect IoT into personalized services
Collishop will share their perspective on setting up a team with a data-driven mindset
Learn why and how Katoen Natie innovates step-by-step as global organization into (big) data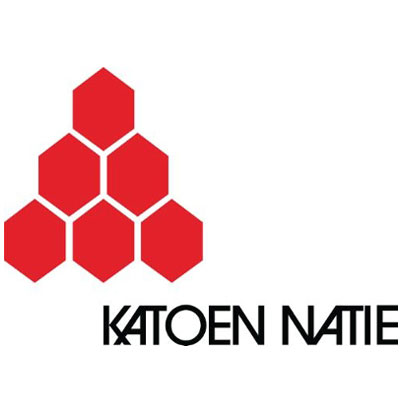 a Technical track on data engineering & data science track

Get the basics in data engineering including why DevOps and CI/CD
Get an introduction in the SAP Data Intelligence Platform by our partner SAP
Learn how to build Data Lakes and which best-practices are recommended
OPTIONAL (and separate registration)
In the morning of this first edition we organize a hands-on Microsoft Azure Databricks workshop. In this session we will outline -for a more limited audience- a step-by-step approach in using Spark and Python to build AI Pipelines. Our workshop will allow you to produce your own AI scripts and learn you the must-knows about PySpark and Databricks development. This session is open for both aspirant and experienced Data Scientists.
Register here
Whether you are already working at a data-driven organization or you're interested in how to get started, you will be able to learn from best practices, other customer experiences and discover how you can become successful as well in the world of Data Analytics.
The location has a limitation of 140 participants, so registrations are made on a "first come, first served" basis. This event is made possible with our thought partners Microsoft, Adobe and SAP
Register now to reserve your seat and add the event to your calendar.
Location
Living Tomorrow - Vilvoorde/Brussel