element61 SAP Business Analytics Day 2016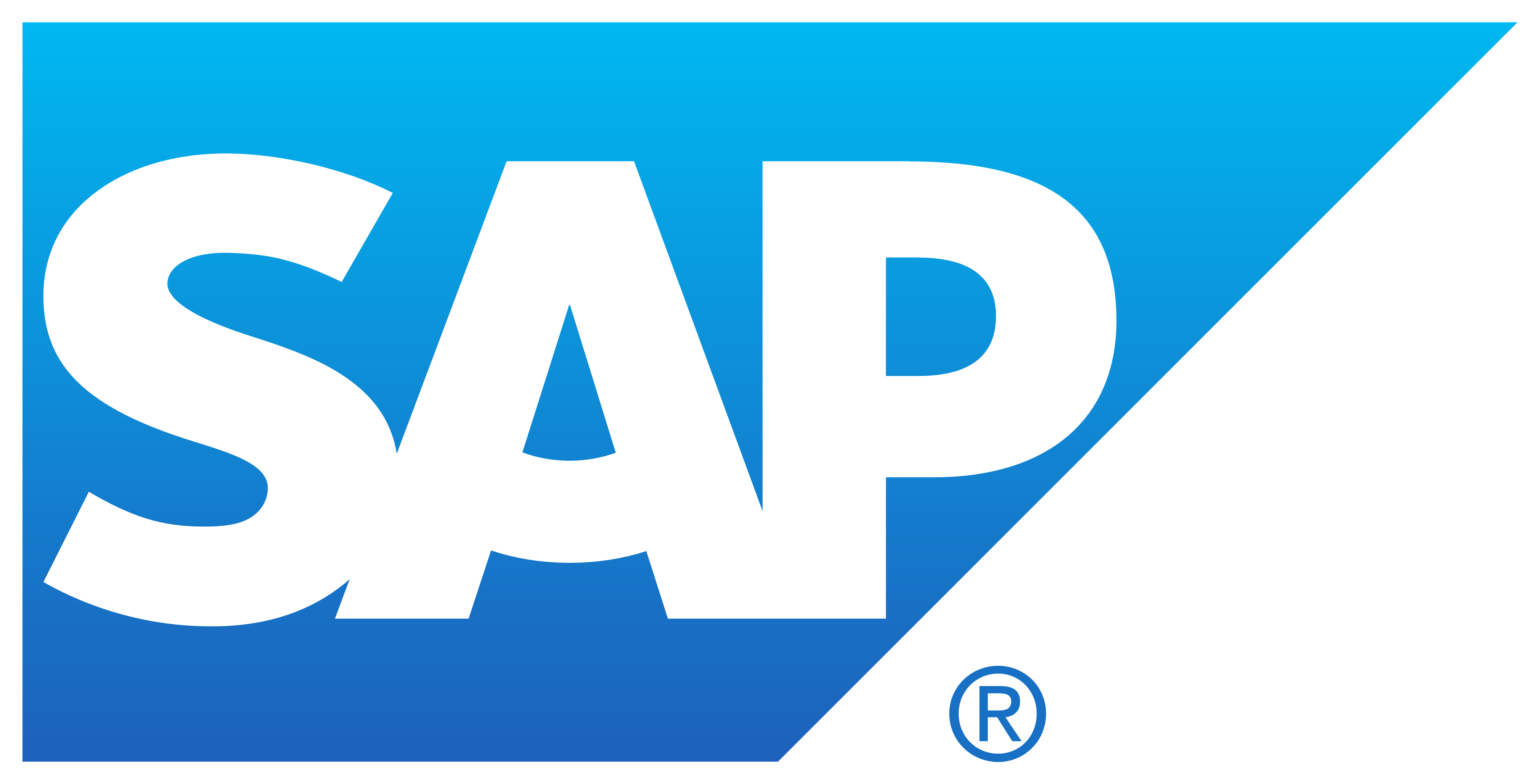 Join us on Thursday November 24 th, 2016 at our annual element61 SAP Business Analytics & Performance Management event.
During this event we'll be focusing on how to deliver the most appropriate future proof Business Intelligence, Performance Management and data warehouse projects for your SAP landscape using SAP's innovative Business Analytics solution portfolio.
With over 140 participants year after year, this is the most business focused event to understand which SAP Business Analytics solutions will fulfil your current and future reporting requirements. Have lunch with peers from your industry and functional domains. Swap stories and learn what they're doing to maximize their SAP investments. We compose an interesting agenda, combining customer cases, product demos, integration roadmap and best practices.
You will have a choice between business and technology oriented tracks, organized in parallel, which will allow you to:
SAP Business Intelligence Roadmap & Strategy

session
Optimizing the

Sales forecast and budgeting process at Tessenderlo Group

using SAP BPC 10.1 Embedded on

HANA

SAP BusinessObjects Cloud for BI and Planning

solution demo & positioning
What new opportunities can a

modern Data Warehouse

using

SAP HANA

bring you ?
How to get started with

Advanced Analytics & Big Data

Will

SAP Lumira 2.0

become our BI Swiss Army Knive ?
What's New in

SAP BusinessObjects Business Intelligence 4.2

?
Unscrambling

SAP's Predictive Analytics Offering

Best Practices to enhance the capabilities of SAP BPC 10.1

Using SAP BPC for Microsoft as an integrated solution for the

budgeting process at De Watergroep

SAP BPC 10.1 Embedded/Standard on HANA Solution

Demo

SAP Digital Boardroom

Solution Demo

Register now to reserve your seat and add the event to your Outlook Calendar.
Location
Living Tomorrow - Vilvoorde/Brussel